Content-Creation
More than just content
Content-Creation
More than just content
And we know what we're doing: for more than 12 years, we have been designing, formatting and edi-ting high-quality print and digital presentations under the name of solutions magazine.
Whether it's for the fashion, beauty, food and living, automotive, telecommunications or general lifes-tyle sectors: we develop, research and write stories and create visual worlds. We work with a team of freelance creatives such as graphic designers, photographers, editors and proofreaders. Our team con-sists of a large number of people, for whom we are the main contact.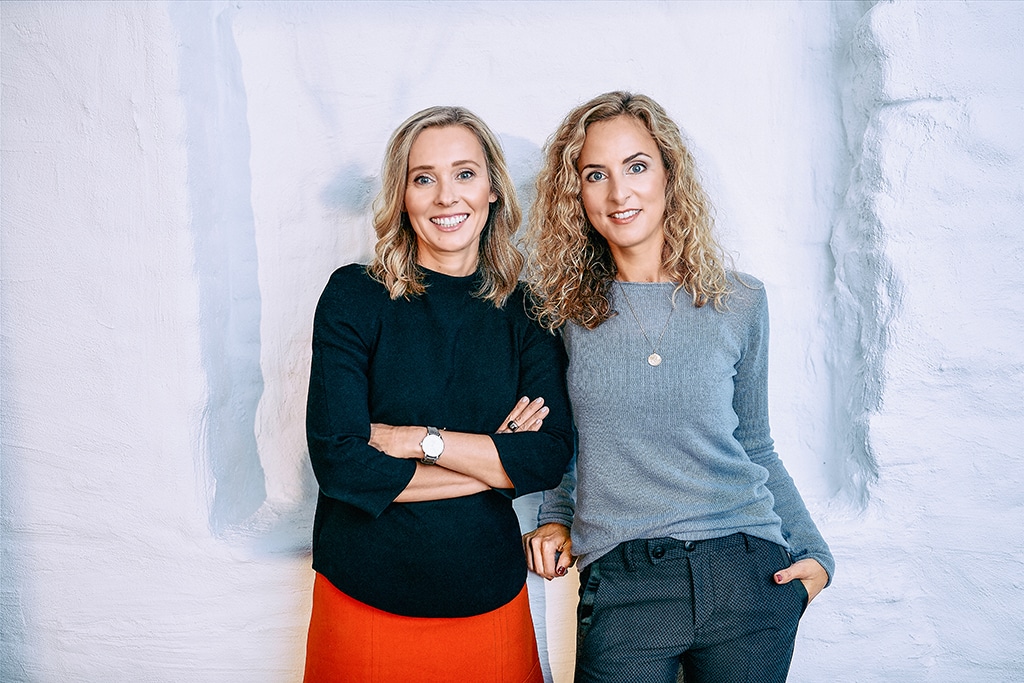 Nicola Kossack | FOUNDER
Creative and creative mind. She studied business administration with a focus on marketing and com-munication sciences at the University of Erlangen / Nuremberg and expanded her field of vision through various stays abroad. She refined her creative activities with an editorial internship at BAVA-RIA FILM and by attending the Henri Nannen School of Journalism. Nicola Kossack worked for the magazine MARIE CLAIRE at Gruner + Jahr, for the TV channel TM3 and for the publishing house BURDA, among others. She was then responsible for the advertisements for the magazines MYSELF and GLAMOUR at CONDÉ NAST Verlag. Since 2010, she has been a managing partner of GbR solu-tions magazine with Tess Buchele and, since 2019, she has also been publisher and editor-in-chief of "Meine Enkel& ich – das Lifestyle-Magazine für moderne Großeltern". Life with her family in the city inspires her, as does the nature outside Munich, which she loves to roam with her dog.
Tess Buchele | CO-FOUNDER
Expert in concepts, texts and images. The communications graduate first made a name for herself in Munich as "Radio Energy's weather girl Tess", before training as an intern at BURDA. It was at ELLE that she discovered her passion for beautiful magazines, which she later developed at CONDÉ NAST Verlag. As Regional Sales Manager, she was responsible for VOGUE, GQ, AD, MYSELF and GLAMOUR. This is a good thing, because Tess Buchele has a good grasp of finances and project planning thanks to her good sense of numbers. Before starting her own business, she travelled around the world – to recharge her batteries and get creative. Today, she needs it for her two young sons and for her tasks as publisher and editor-in-chief of the grandparents' magazine "Meine Enkel & ich".
Our trademark: Maximum quality combined with fast service.
Those who know us know that.
We create content for your presentation in print or digital form and produce your advertisements, at-tachments and customer magazines. On demand, from the idea to the presentation.
We provide you with everything from a single source, but we also produce certain elements of our service offering for you:
Idea / Concept
From clouds of ideas to concept documents with layouts for visualization.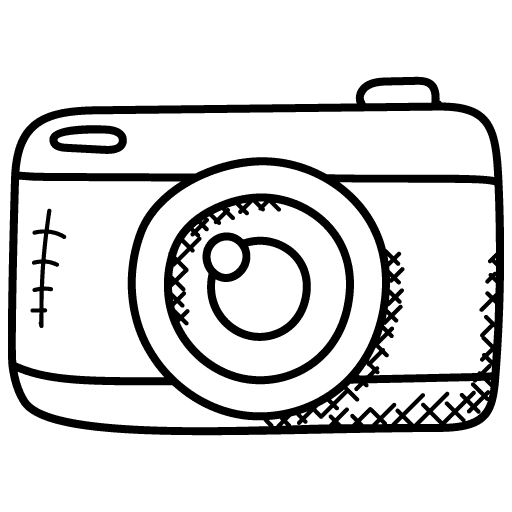 Photo production
From the studio photo to the on-location shooting.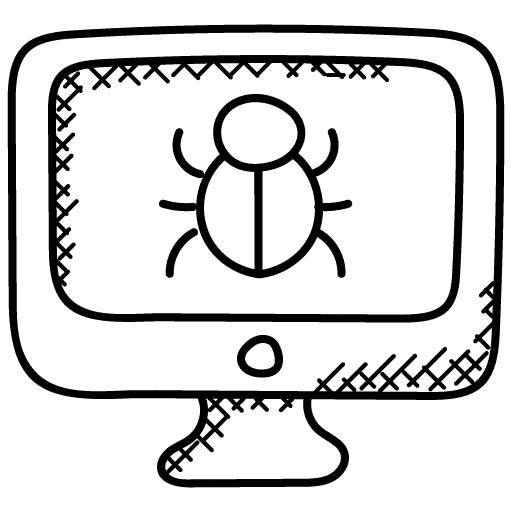 Page layout / graphic design
A real editorial design and an editorial look.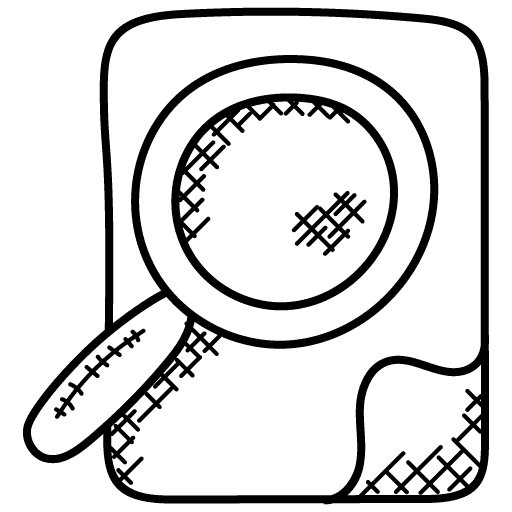 Text / Proofreading
Easy-to-read texts with clear language and message.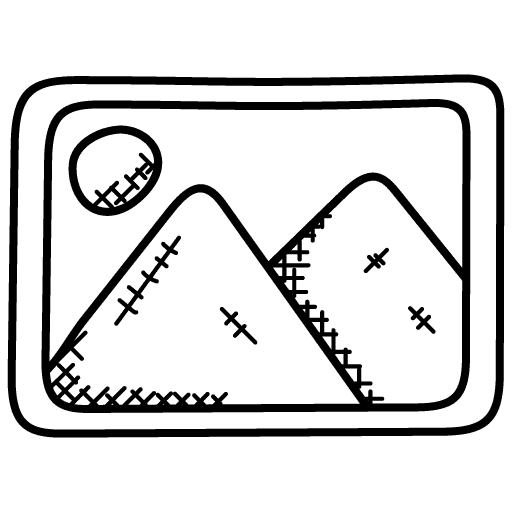 Image processing
High quality for exceptional visual worlds and precise clipping.

Print Preparation
Setting of print specifications and transmission of print documents to the respective production.
Our work convinces numerous magazine and newspaper publishers as well as companies and agen-cies. Here is a small selection of customers who have worked with us on projects: